You can say Merry Christmas with this cute candy cane card, which I designed with a picture I took of my cross stitched candy cane.  This candy cane Christmas card will stand out when you send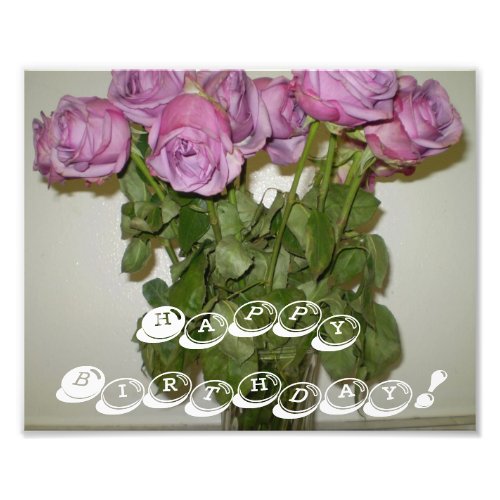 Happy Birthday Roses
by
Bearie23
This Happy Birthday roses photographic print is the perfect way to wish your friend "Happy Birthday". I used a picture I took of roses to design this print.
If you simply love apples, the apple brigade card is fun for writing a note to a friend. This card is designed with a picture I took of organic yellow delicious apples.
A greeting card with a picture of the San Bernardino Mountains is perfect for anyone who loves to spend time in the Lake Arrowhead area.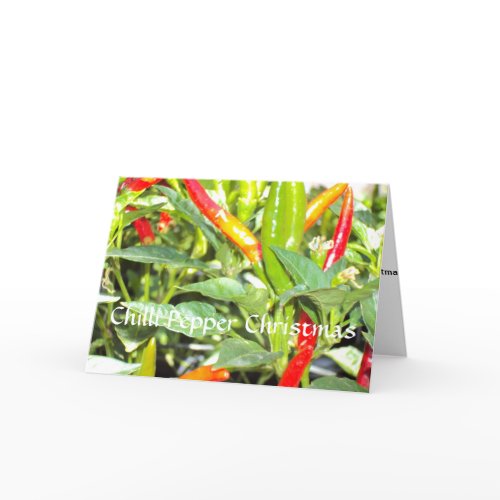 Chilli Pepper Christmas
by
Bearie23
This chilli pepper Christmas card is a festive way to celebrate the holiday season when you live in a warmer climate, such as the American Southwest.