The "I Still Believe In Rainbows" greeting card is designed with a photograph I took of a rainbow here in Southern California.
Here is a Valentine Birthday card I created with tempera and acrylic paints. You can purchase this birthday card on Zazzle.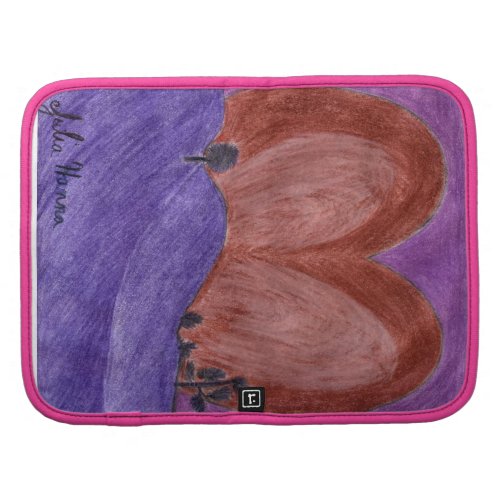 Heart Sunset Notebook by J Hanna
Above is the heart sunset notebook that I designed with my colored pencil drawing of a heart symbolizing the setting sun. The photo above shows what the notebook for sale on Zazzle looks like when it is open.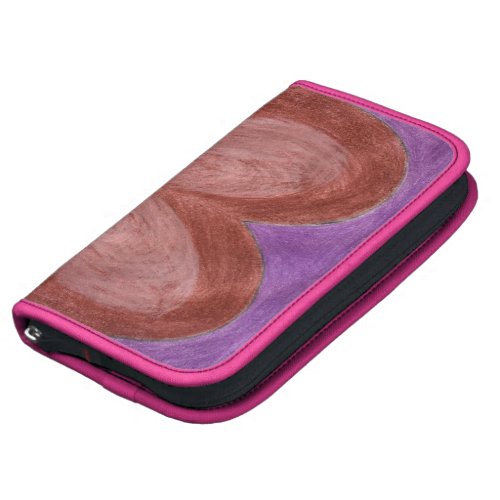 Heart Sunset Notebook by J Hanna
This photo illustrates what the notebook looks like when it is closed. This is a sentimental gift to give a lady who loves to write on Valentine's Day.
Let someone know you love them with this heart sunset Valentine's Day card. This card is designed with my colored pencil drawing of an imagined heart sunset.
In November of 2010 I created a colored pencil illustration of Diamond Head, which I used to decorate this messenger bag for sale on Zazzle. I would love to go back to Oahu again so I can created more Diamond Head inspired artwork. If you enjoy the view from Waikiki Beach, then you might like this bag with the view of Diamond Head on it.
I designed this short sleeve black t-shirt with my Scotty dog drawing, which I created with oil pastels.
"The Oil Pastel Scotty Dog by Julia Hanna" T-Shirts & Hoodies by Bearie23 | RedBubble:
I have created a new forest sunset sketch shirt with a reprint of my original colored pencil drawing. This illustration is the view of Mount Baldy as seen from the backside of the San Bernardino Mountains. Purchase the shirt over on Zazzle.
This Hawaiian sunset shirt is the perfect size for kids of all ages. I designed this shirt over on Zazzle with a colored pencil sketch of a sunset that I created. If you want to order this shirt over on Zazzle, all you have to do is select the color, size, and style that would be best for your child.
This canvas print is created with a Hawaiian sunset drawing that I made back in March of 2008. The medium I used for this illustration was colored pencils.
This Hawaiian sunset shirt was designed with a picture I drew with colored pencils and a charcoal pencil.  My affinity for the Hawaiian islands has inspired much of my artwork.