Since I like to design shirts with my own artwork over on Zazzle, I have purchased a few to see what the final product looks like. Honestly, I do prefer the sizing of the Bella baby doll shirt over the basic Hans shirt that I bought this time, but I love how the print of my Pinnacles drawing turned out on the larger shirt. The Pinnacles shirt is based on a colored pencil drawing I created of the Pinnacles in the San Bernardino Mountains. Here are a few pictures and a video illustrating what my Pinnacles shirt look like, which is a helpful reference for anyone thinking about ordering shirts on Zazzle.
Wearing the shirt with a necklace and my hair in a side pony tail.
Picture I took with my hair down.
Here is a picture of me outside with the Pinnacles shirt.
Here I create a side-ways pose wearing the Pinnacles shirt.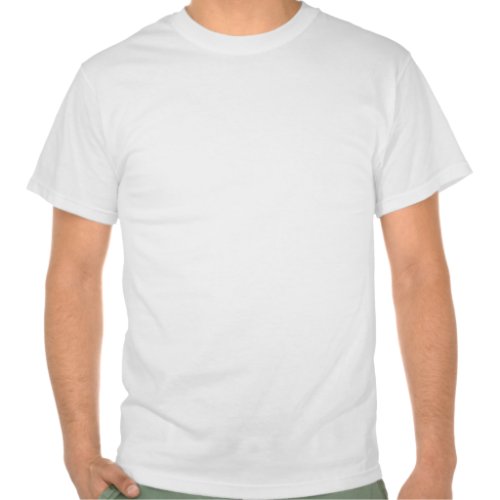 The Pinnacles Shirt by Julia Hanna by Bearie23
Above is an embedded picture with my shirt that is available on Zazzle.